Oulton broad water sports centre supporters group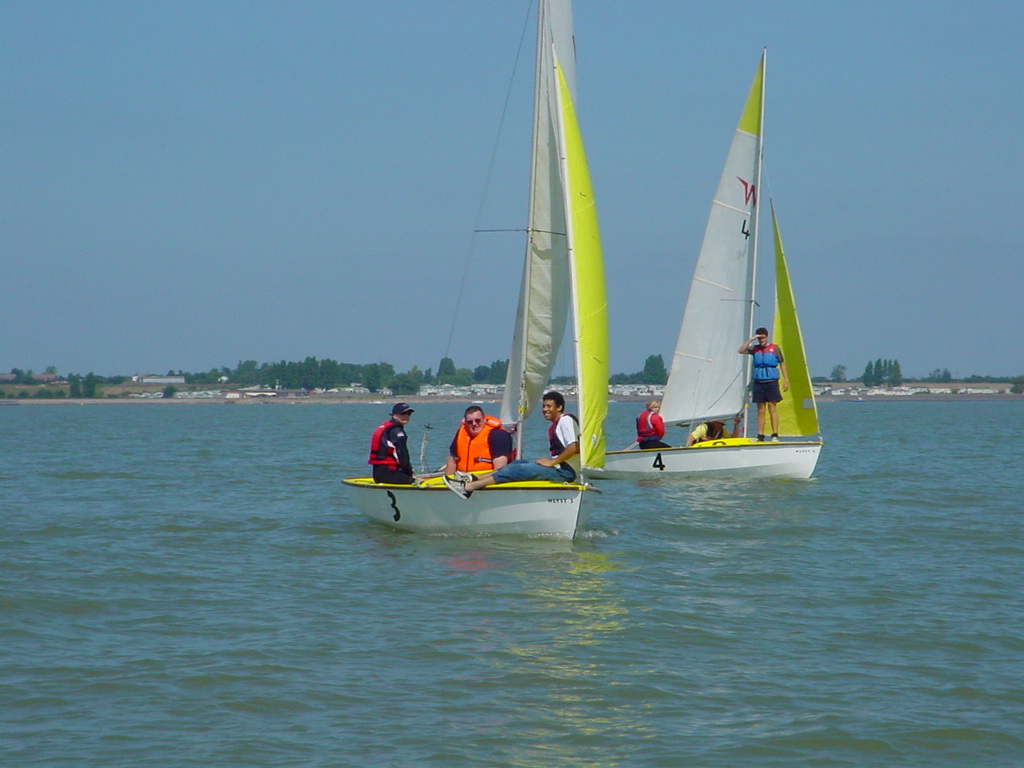 The supporters group was formed almost twenty years ago. We are mostly made up of people who have learned to sail at the OBWSC, who enjoy sailing together socially.
Each year we put together a program of sailing between April and October, both locally at Oulton broad and around the Suffolk and Essex coast at other sailing centres.
We sail every Wednesday evening during the summer months starting at 6pm 6.30pm till dusk and we try to organise a long sunday sail once every month either on the river Deben at Woodbridge or river Orwell at the Neptune centre (Royal Harwich yacht club). As well as sailing up river from Oulton broad. We also have a two day sail staying at the North London youth sailing trust in Brightlingsea.
For some of our more hardy members or as some would say foolish we organise a few winter sails, as and when, in order to blow the cobwebs away and also to help out those people who want to sail on empty water in preparation for advanced sailing courses.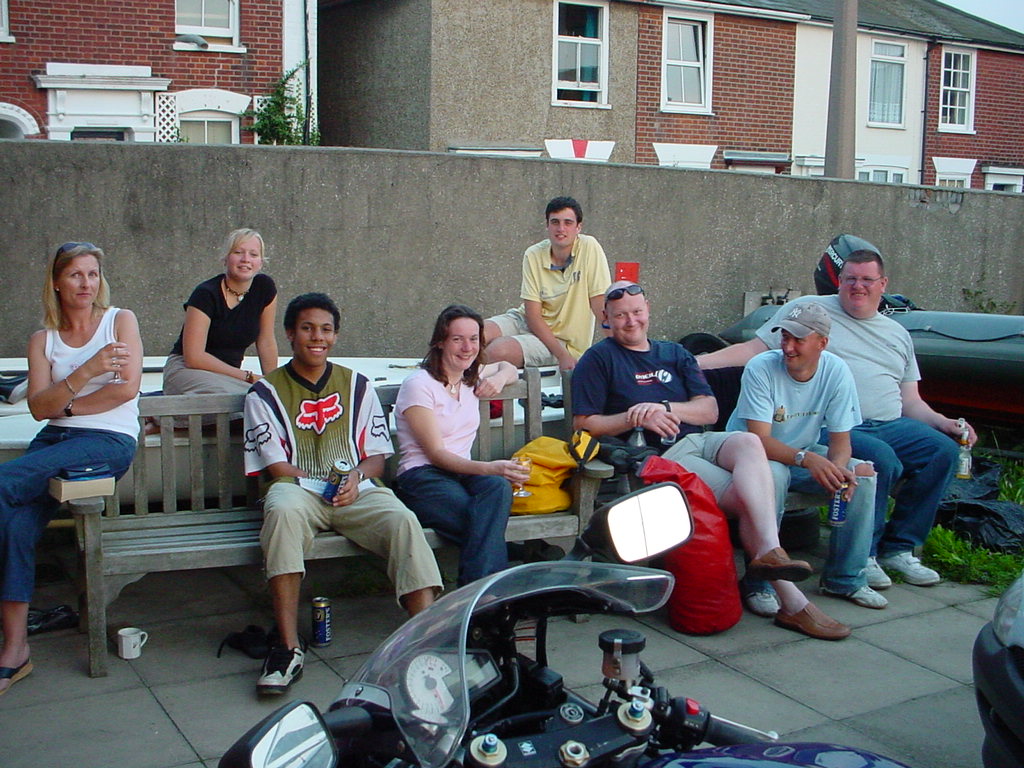 We support the Oulton Broad water sports centre in several ways. Providing help with winter maintenance, painting, scraping, and general fitting out. (Bob even puts signs up for us)
Many of our members help out with courses and family fun days run at the centre. Several hold powerboat certificates and quite a few have gone on to become instructors, to teach sailing and we hope, helping to bring new blood into the supporters group
Gallery
2005
sailing courses
Supporters group
Events 2005
How to find us
Information and Weather
links
W & OBYC